규
Views

1683
Votes

0
2012.03.15 21:12:40
This area includes all exclusive and visual files by MyKRY.com.
All resource provided here are free to everyone for hotlink or repost.
Please do keep in mind that repost with our logo erased is forbidden, and do not repost to any summary post or use for any commercial purpose.
*Reupload by : Kaarakate@sarangkyumin.com
do not hot link & take out with full credit.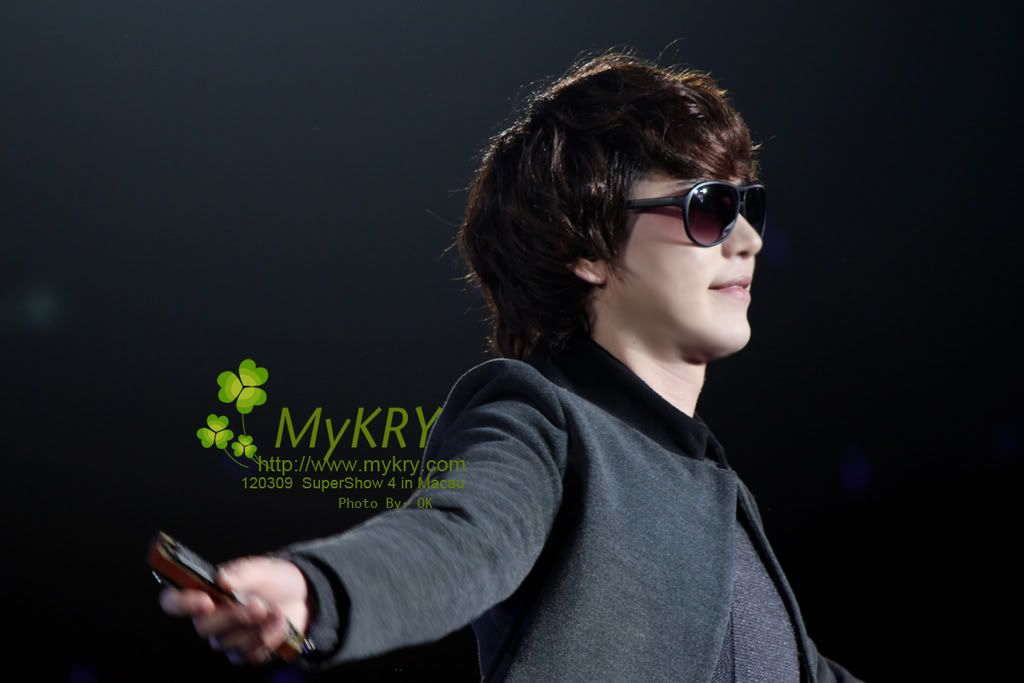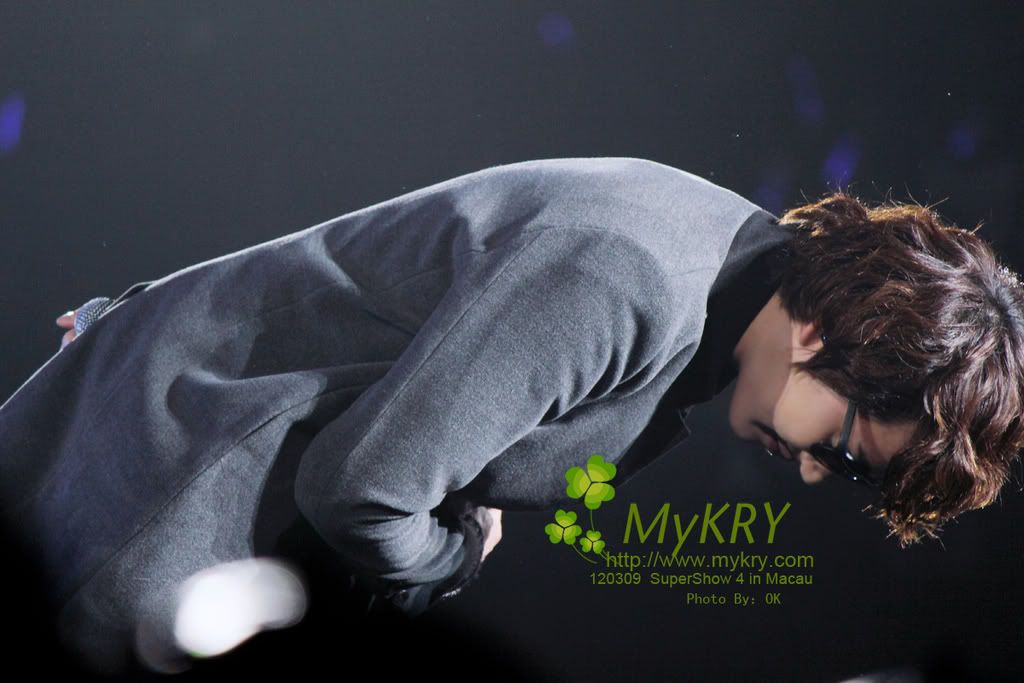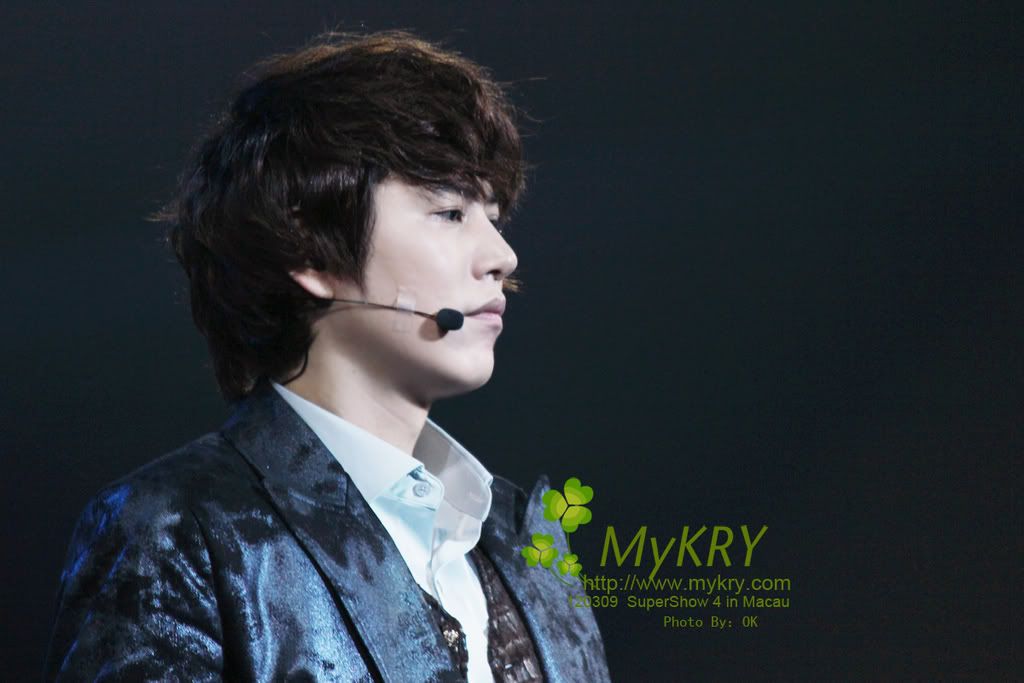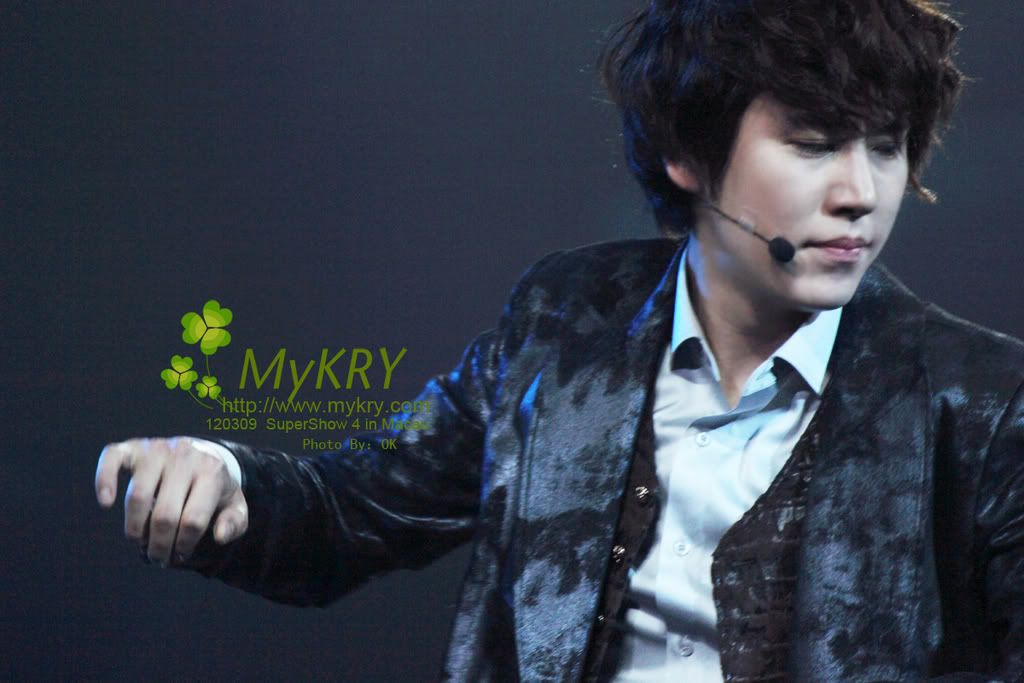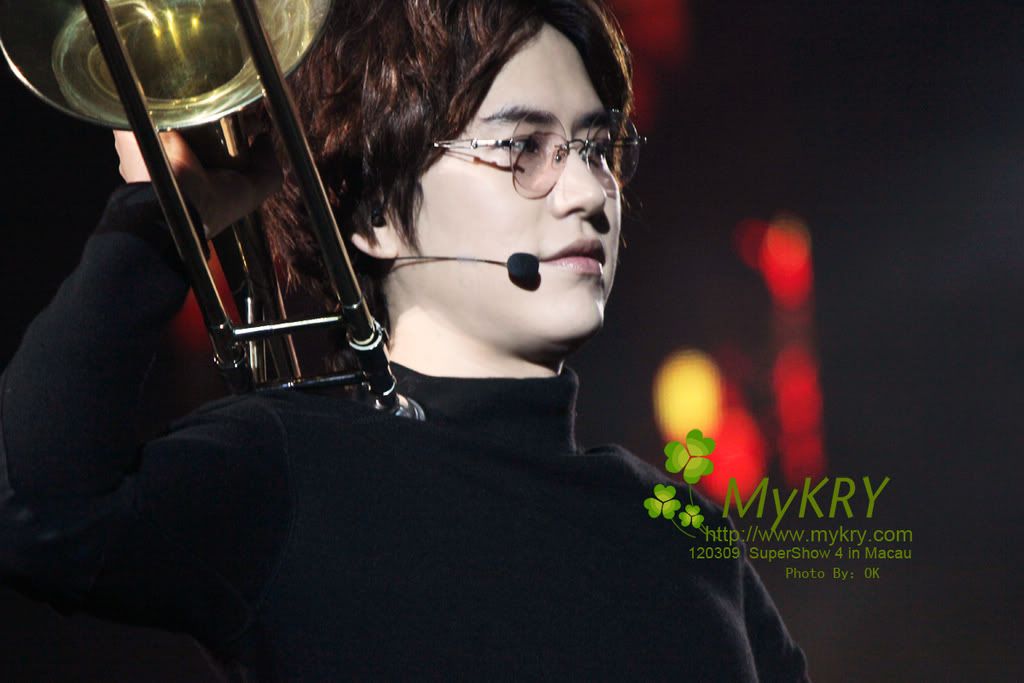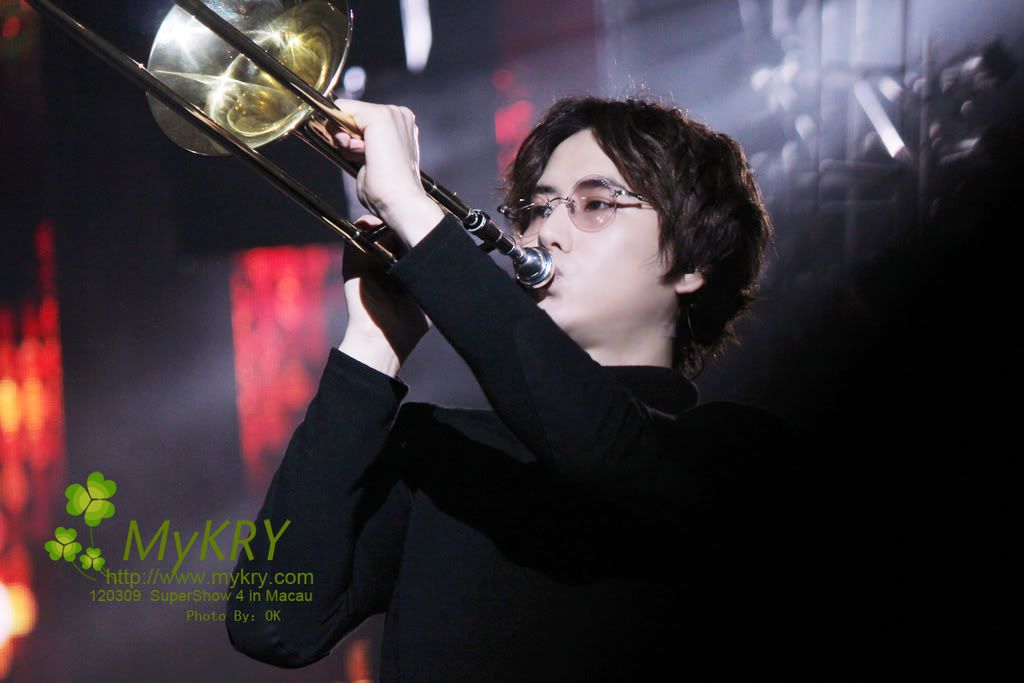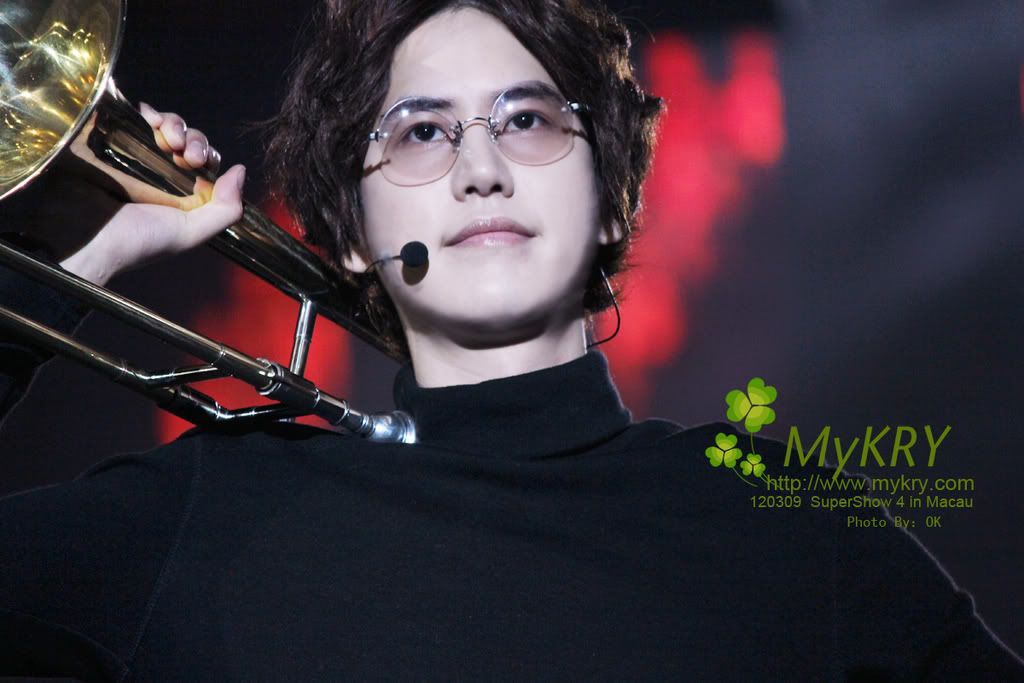 ---