민
Views

1686
Votes

0
2012.07.27 23:04:05
OPTY所有獨家照片禁止任何形式的二改及塗抹LOGO的行為
모든 OPTY독점적인 사진은 어떤한 편집하는 것과 로고를 자르는 것이 다 금지됩니다.
독점을 전재하면 주석하여 밝혀주십시오 :M3H-OPTY.com
All our exclusive pictures,please do not cut logo ,edit them and upload them by yourself to reproduce.
Reprinted please specify.
Reupload by : Kaarakate@sarangkyumin.com
http://www.sarangkyumin.com
do not hot link & take out with full credit.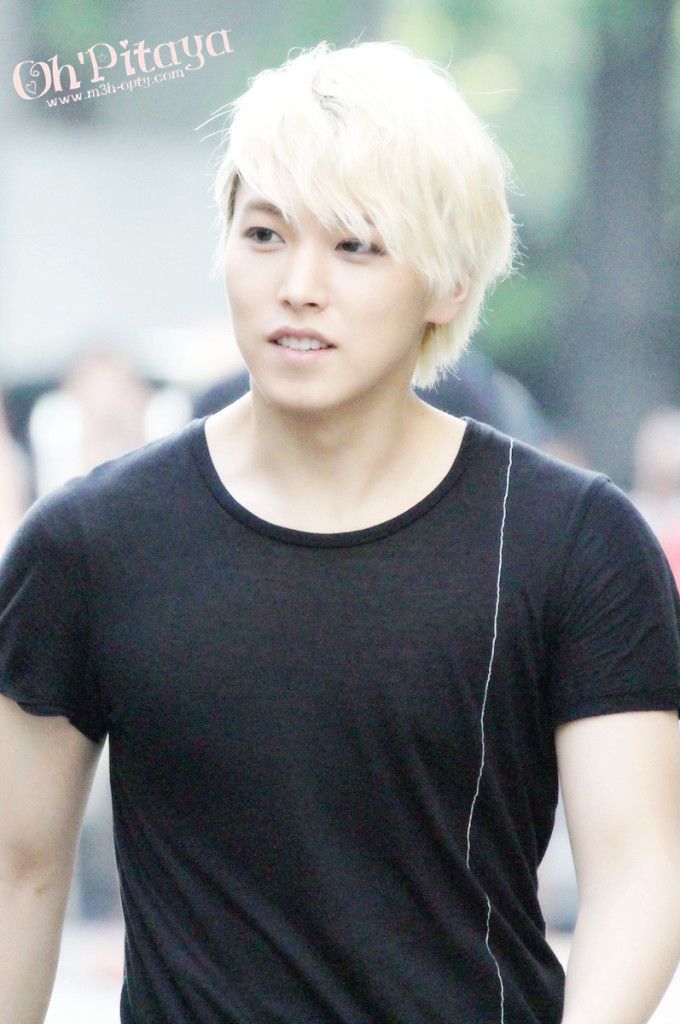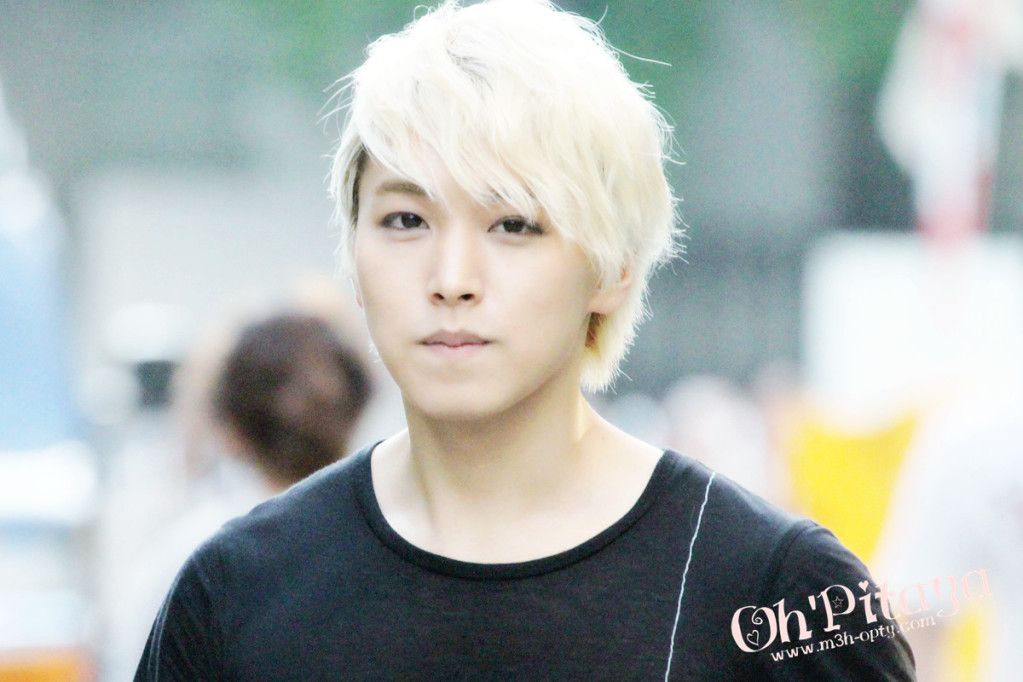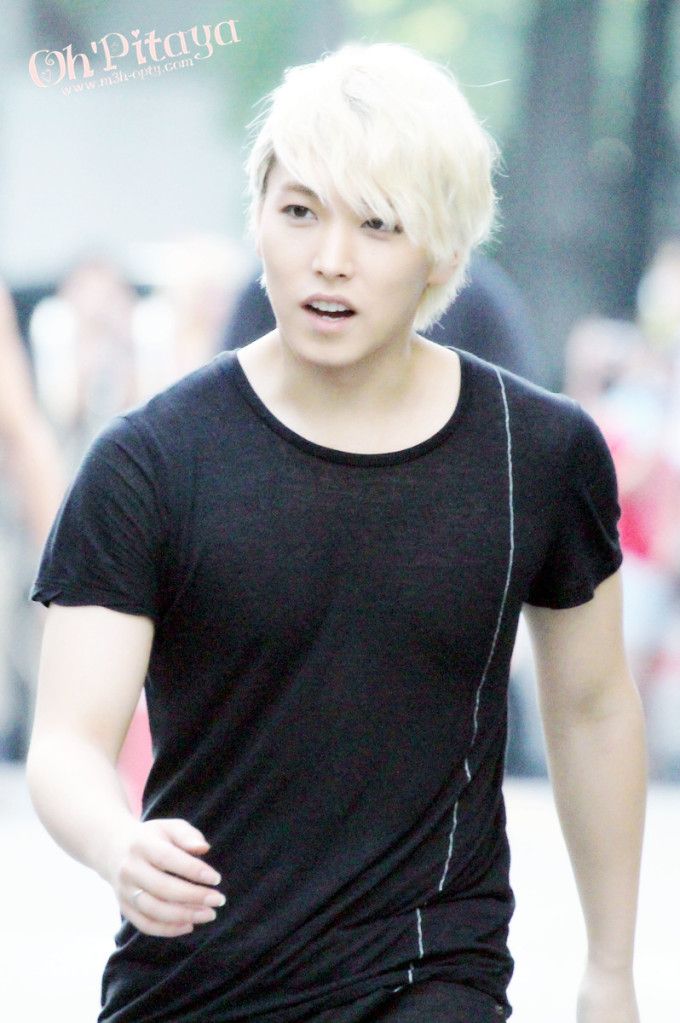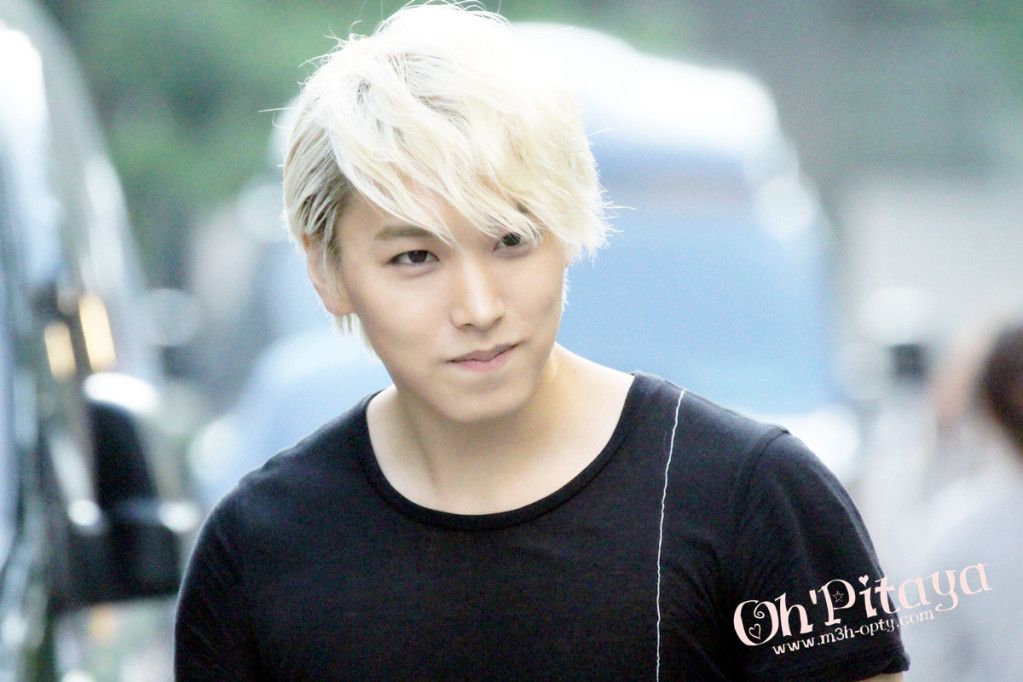 ---